Bergstraße:
View south towards Melibokus from Griesheimer Flughafen

View south-west towards Bensheim from Melibokus

View north-east towards Kirchberghäuschen, Bensheim-Auerbach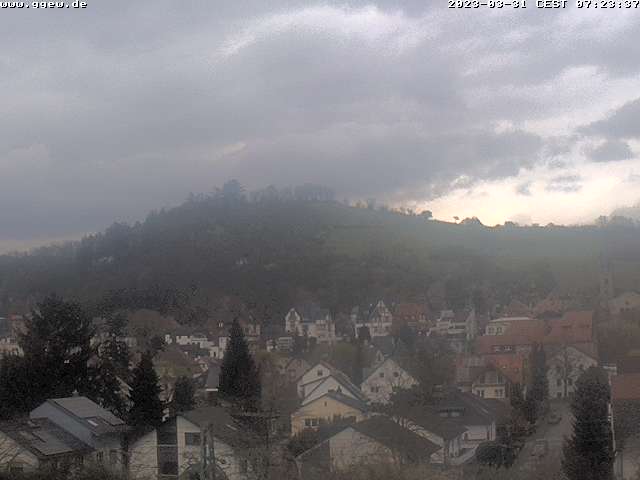 View towards west from Alsbach

Burg Frankenstein (the real one!)

Neutsch (outdated)


Comments from the owner:
"Es wurde Mitte 2015 eine neue HD-Outdoor-Kamera inkl. Spannungsversorgung über Solar (Solarmodul, Laderegler, Batterie, Dämmerungssteuerung, usw.) aus privaten Mitteln angeschafft. Dieses System wurde nun knapp 2,5 Jahre lang getestet. Leider ist das System ausgefallen. Aktuell wird eine Neuanschaffung geprüft. Wir bitten daher um etwas Geduld und hoffen, dass hier bald wieder aktuelle Bilder von Neutsch abrufbar sind :-)"
Modautal // Brandau:

View south from Heppenheimer Steinkopf east towards Heppenheim (outdated)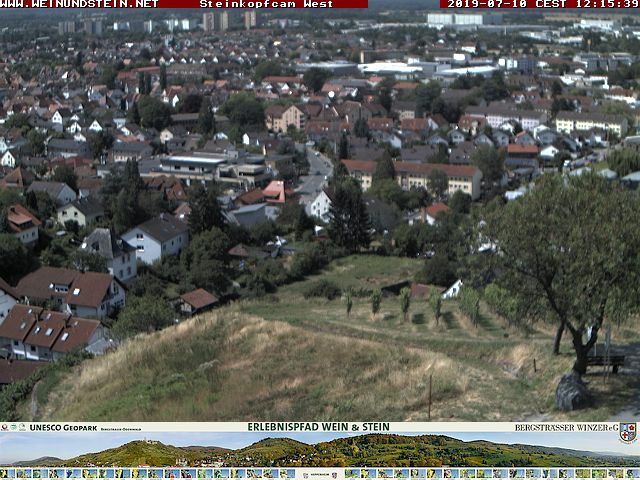 More into the Odenwald:
Fränkisch-Crumbach (Odenwald)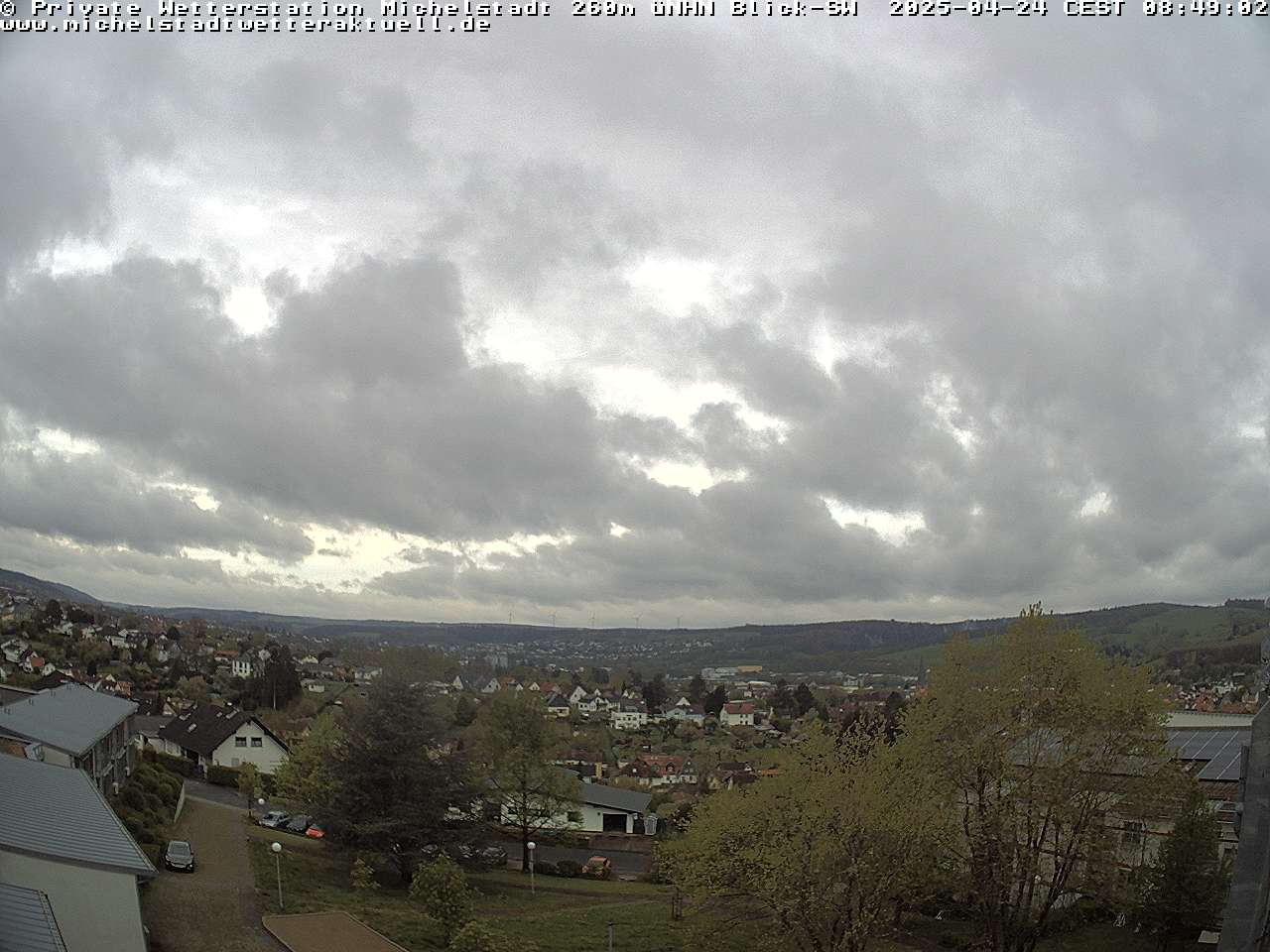 MichelstadtWetterInfo webcam in Michelstadt, Odenwald. View towards South
And the Badesee Bensheim, located south-west of the Melibokus, view towards the south-west.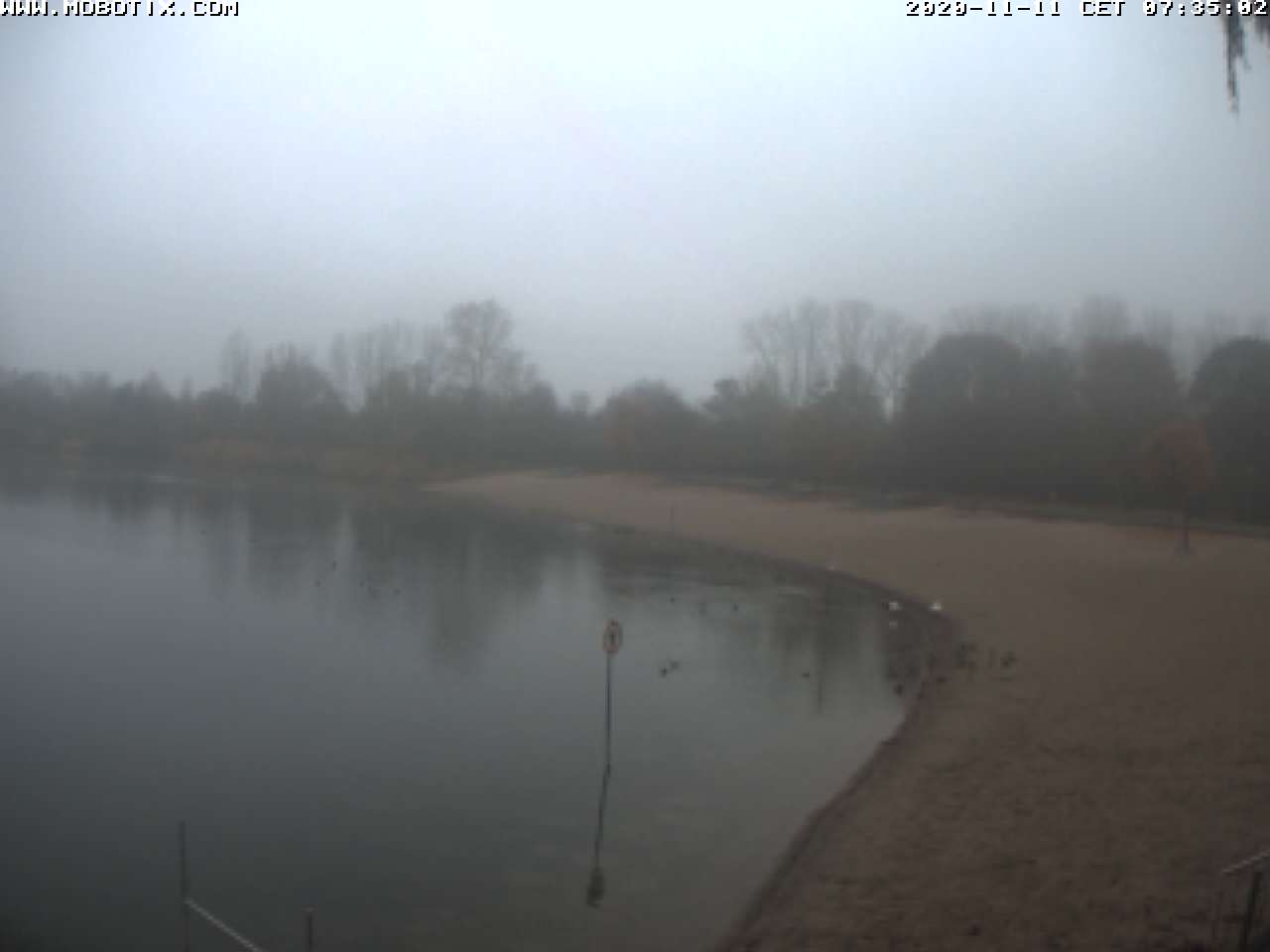 See also: Snow in the Odenwald? Check onsite webcams here!