Bergstraße:
View south towards Melibokus from Griesheimer Flughafen

View south-west towards Bensheim from Melibokus

View north-east towards Kirchberghäuschen, Bensheim-Auerbach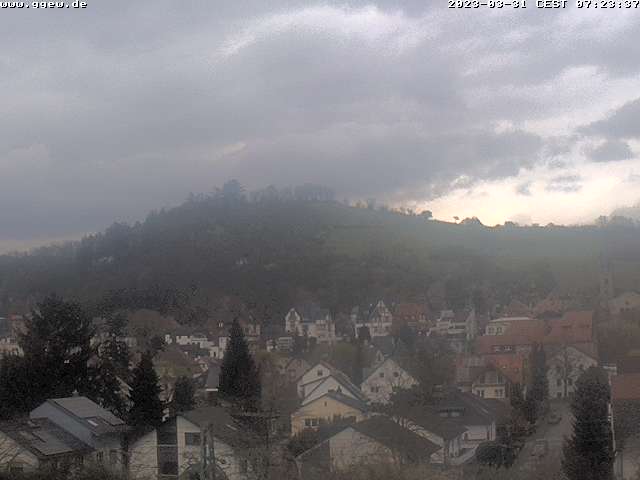 View towards west from Alsbach

Burg Frankenstein (the real one!)

Neutsch

Modautal // Brandau:

View south from Heppenheimer Steinkopf east towards Heppenheim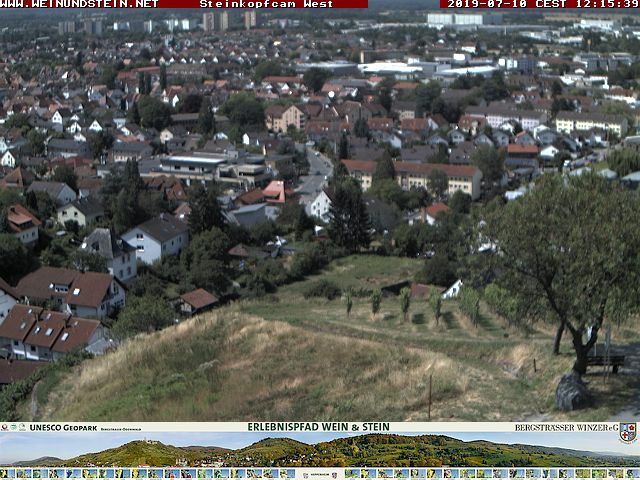 More into the Odenwald:
Fränkisch-Crumbach (Odenwald)

MichelstadtWetterInfo webcam in Michelstadt, Odenwald. View towards South
And the Badesee Bensheim, located south-west of the Melibokus, view towards the south-west.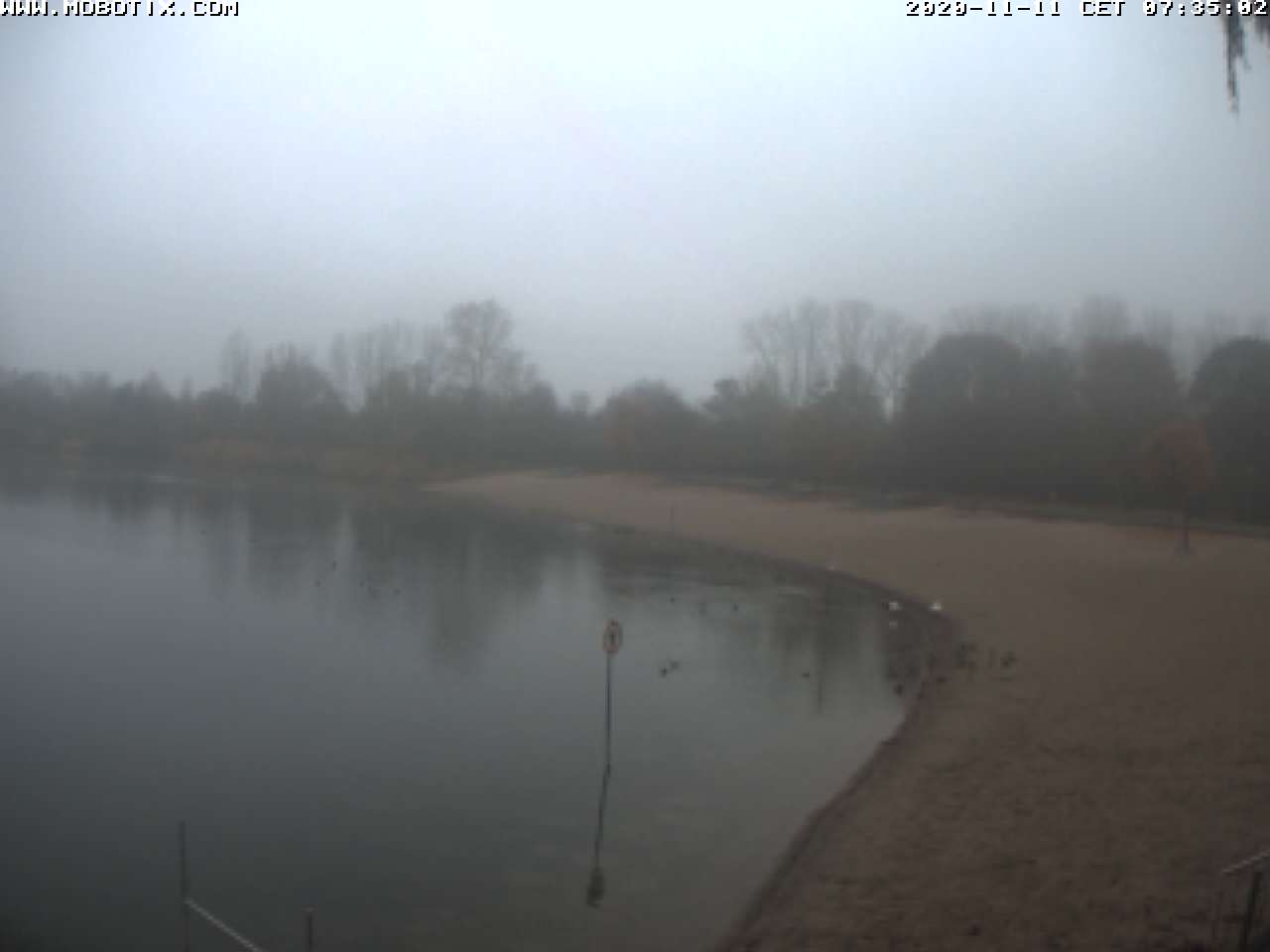 See also: Snow in the Odenwald? Check onsite webcams here!